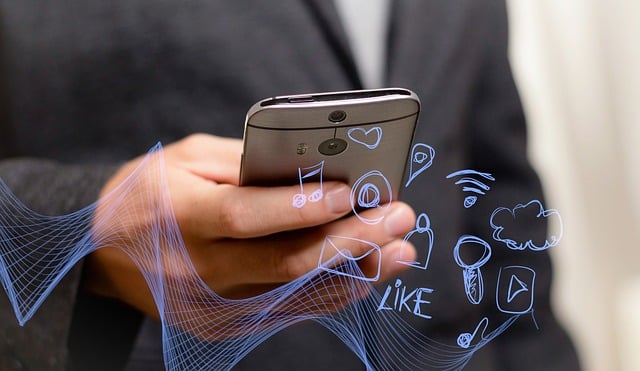 Work From Anywhere With Remote Access Gateway
What is a Remote Access Gateway?
The principle reason to use Remote Access Gateway is constant, world-wide, unfettered access to your computers.
Remote Access Gateway allows access to one or more desktops from anywhere remotely, without having to install a client, particularly when installing a client is not possible. By setting up a Remote Access Gateway server, you can provide access to any other computer on the network from virtually any other computer on the internet, anywhere in the world. Even mobile phones or tablets can be used, without having to install anything.
As a true web application whose communication is over HTTP or HTTPS only, Remote Access Gateway allows you to access your machines from anywhere without violating the policy of your workplace, and without requiring the installation of special clients. The presence of a proxy or corporate firewall does not prevent Remote Access Gateway use.
Keep your computer in the "cloud", ignoring the buzzword, it's often useful to have a computer that has no dedicated physical hardware, where its processing and storage power are handled transparently by redundant systems in some remote data center.
Computers hosted on virtualized hardware are more resilient to failures, and with so many companies now offering on-demand computing resources, Remote Access Gateway is a perfect way to access several machines that are only accessible over the internet.
Remote Access Server allows you to centralize access to a large group of machines, and specify on a per-user basis which machines are accessible. Rather than remember a list of machines and credentials, users need only log into a central server and click on one of the connections listed.
If you have multiple computers which you would like to access remotely, or you are part of a group where each person has a set of machines that they need remote access to, Remote Access Server is a good way to provide that access while also ensuring that access is available from anywhere.
With HTML5 it's now possible to access your cloud PC from any web browser on any device anywhere! This brings freedom to people always on the move, freedom from having to use a specific device only. With this freedom comes higher productivity, more security related to data, as it's now always in the cloud. With smart TV's slowly becoming more and more mainstream, their browsers are also becoming more capable, why have a PC in your house when you can hook up your smart TV directly into your cloud PC? Offices no longer need desktops, using thin clients is now a real advantage, saving on energy bills and upgrade costs.