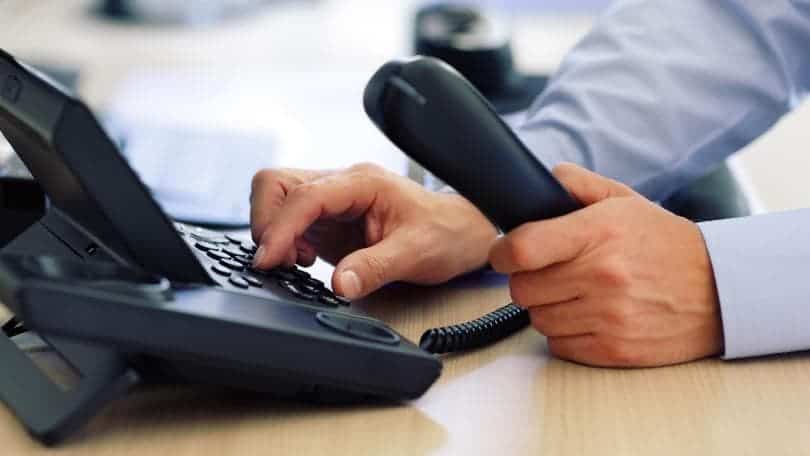 Cyprus VoiP PBX Telephone Provider
Our highly flexible telephone system incorporates a rich feature list that will facilitate your every requirement. Choose from pure cloud hosted PBX or on premise PBX. For home customers no PBX is needed, just ask us for a home account.
VoiP PBX Features
With options such as voicemail to email, missed calls to email notification, time schedules, ring group & hunt groups, music on hold, auto-attendant, free distributed office to office dialing and a mobile app allowing you to take your office calls on the go!
Personal VoiP accounts
No cost for setup. Pay for your number per month and we'll help you get set up with a desk home phone, mobile app or PC app.
Flexibility
Our PBX system allows for multi routing (value or prime) and you get to choose which to use on any call. Rates to land lines in the UK or US will cost a mere cent per minute, likewise for calls to most countries land lines, mobile rates are slightly higher but still beat rates from all the opposition. No contracts required, low monthly lease and you can choose a local or international number.
VoiP CRM integration
Our hosted PBX has options for CRM integration for SugarCRM, SuiteCRM, SalesForce, ConnectWise and ZohoCRM. For Real-time Calling Data, closed loop analytics, increased efficiency and improved management.
Ease of use
You can pay and view your call rates and call reports online anytime. The service includes training at no additional cost, support is free 24/7.
Cost
Monthly cost per Cyprus number is €5. International numbers can vary from €5 to €10 depending on the country number needed.
Business Extensions
Monthly cost per business extension is €3 per month for up to 30 extensions, then €1 per extension thereafter.
Support
Our support is 24/7  and free for our VoiP customers. Please visit our new website dedicated to our Cyprus PBX facility.