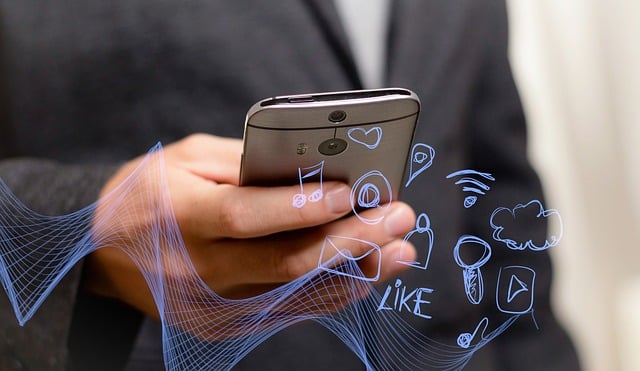 Enterprise Wifi systems with Zero-Hand-Off
Advanced Software Features with intuitive and robust configuration options including control and monitoring software.
Instantly provision and configure thousands of APs and quickly manage system traffic.
Custom Maps and Google Maps, upload custom map images or use Google Maps for a visual representation of your wireless network.
WLAN Groups – Take advantage of WLAN groups for flexible configuration of large deployments and enable wireless connection between APs to extend range.
We have deployed many hotel and hospitality WiFi systems, with advanced feature sets such as mesh communication with self healing bridge routes, if one access point fails its neighbors reroute traffic to alternate access points. With exceptional coverage throughout, leverage splash page logins, social media logins, bandwidth control and airtime credits.