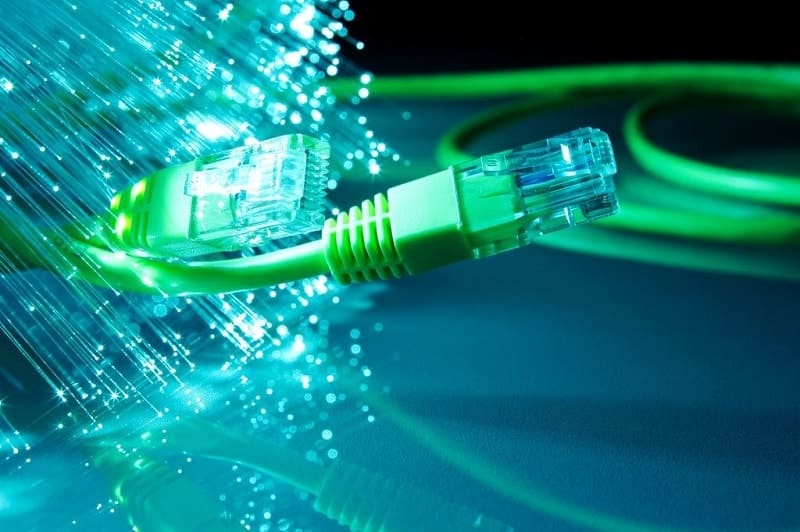 Paphos Internet & Broadband Service Provider
Paphos region - reliable fast internet service with first class support. Using the latest generation internet equipment!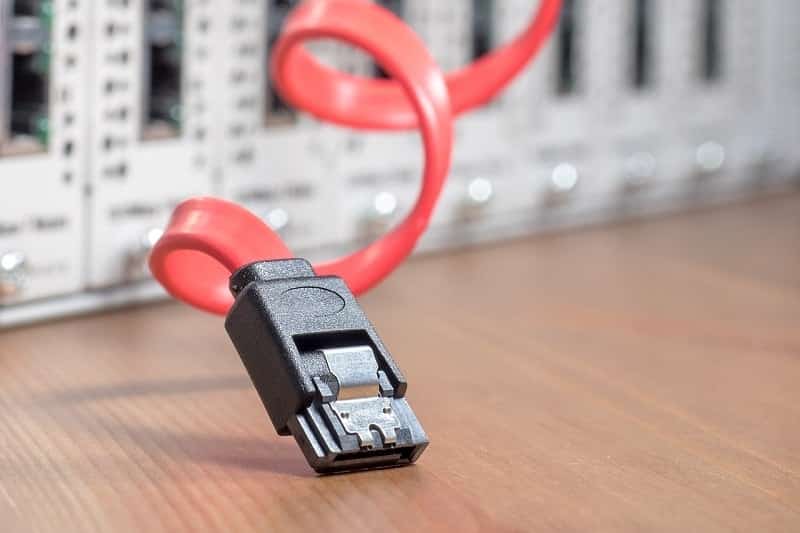 Business Internet Service Provider
Air Fiber Symmetric connections up to 200mb in designated areas with built in dual connection fail-over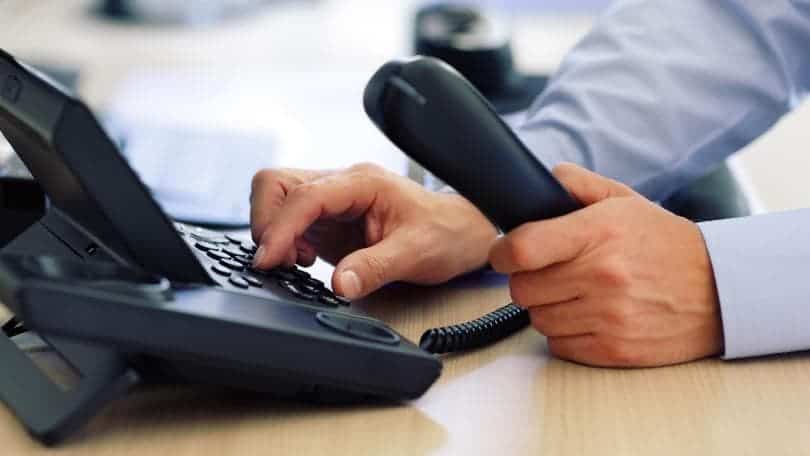 Telephony - Voip PBX - Privider
Business, hospitality or home, with unbeatable international rates and features such as voicemail to email, mobile App and fax to email. Unleash your telephony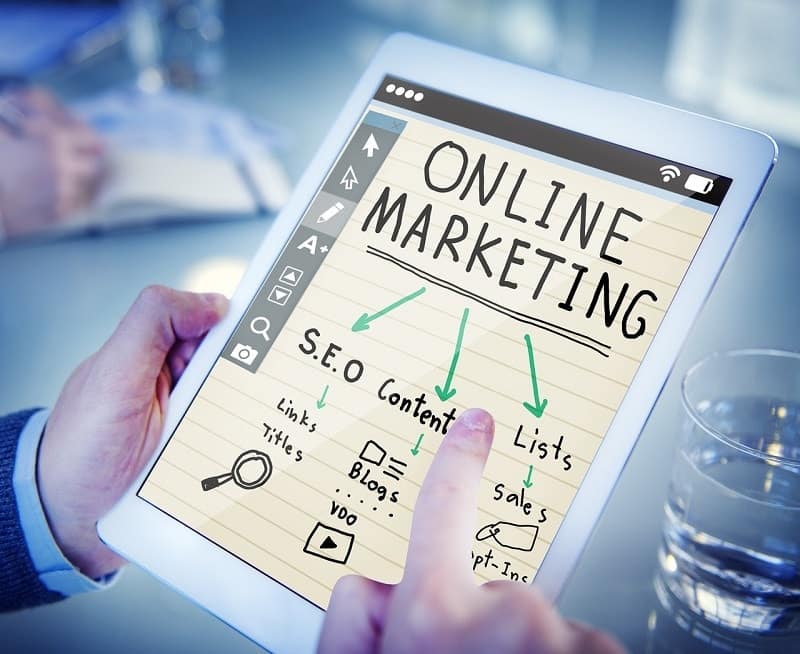 Website Development
Highly optimized with responsive designs that include secure e-commerce platforms - Designed by our experienced development team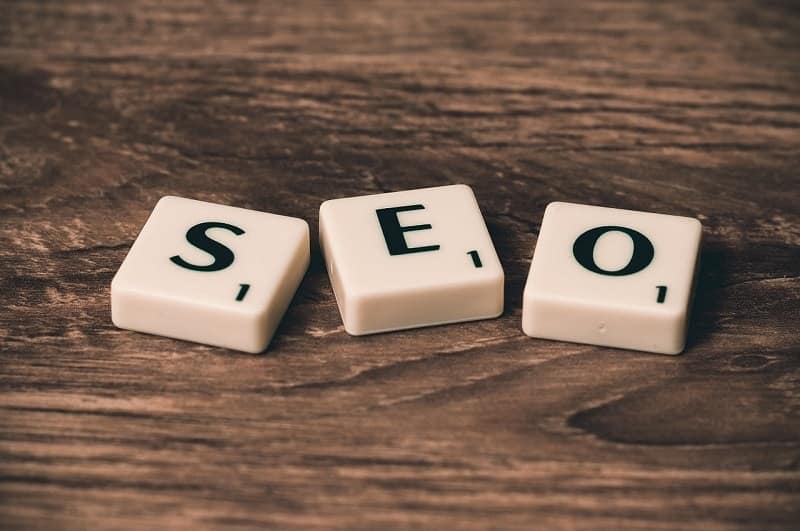 Digital Marketing Service
Leverage our industry expertise to get your business ahead with our advanced approach to SEO utilizing current marketing signals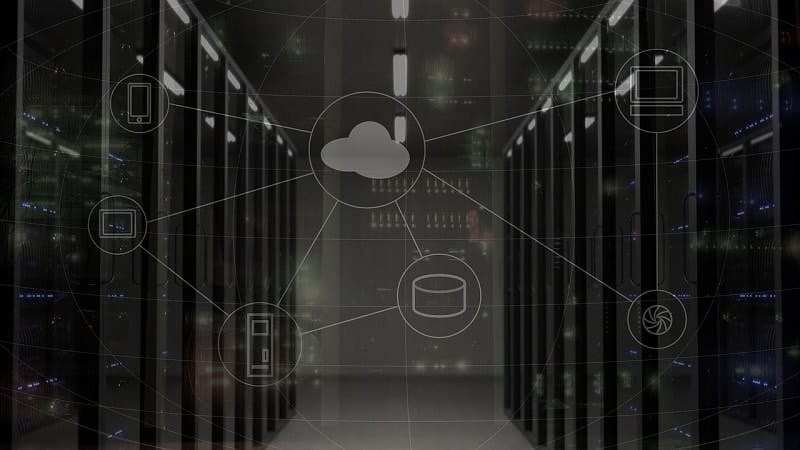 Business Infrastructure Services
Services include email, file, collaboration, network, hybrid cloud and high availability clustering - Giving your business agility
8mb Home
Our most common internet connection type for regular home use, entry level internet for streaming and gaming
12mb Home
Great choice for higher home internet demands, simultaneous gaming and streaming
16mb Home/Business
Premium speed for multi streams and gaming, giving you excellent internet bandwidth
20mb Home/Business
Premium internet for handling multiple streams and gaming as well as used for business applications
24mb Home/Business
Premium internet bandwidth for higher demands, excellent choice for high demand applications and business
New Internet Installation
Unlimited data usage
New AC Generation 2 Roof antenna
Static IP
Guaranteed low latency
Dual antenna 300Mbs home router
No Contract Pay-As-You-Go, per week or per month
Installation time from order – normally 1 business day
No land line needed
Transfer from other provider
Dependent on your current equipment
€70 if antenna needs changing
€30 if router is needed
€40 if cable needs installing/replacing
Twitter Feed - Current Network Status

2 weeks ago
Power outage large parts of Tala and Geroskipou. AIK grid at it again.
Highest rated Paphos Internet Service Provider..

Offering Paphos Internet broadband..

PBX VoiP telephony Provider..

Web development..

SEO & digital marketing..

Infrastructure and hosted services..