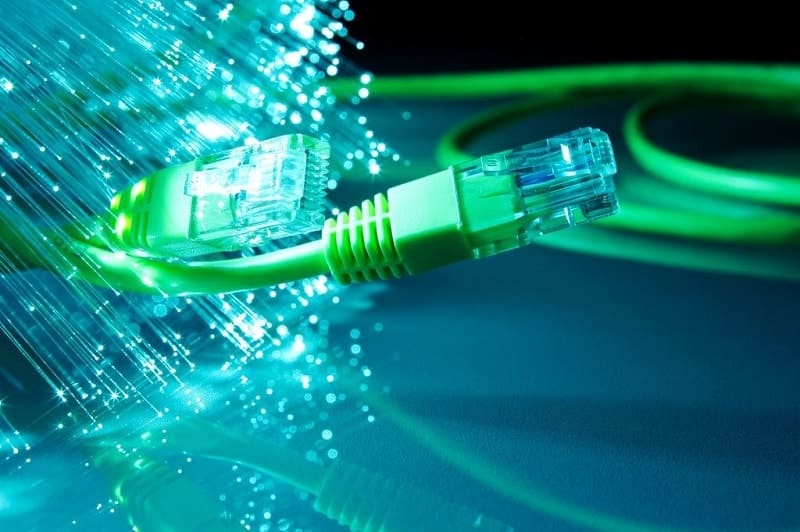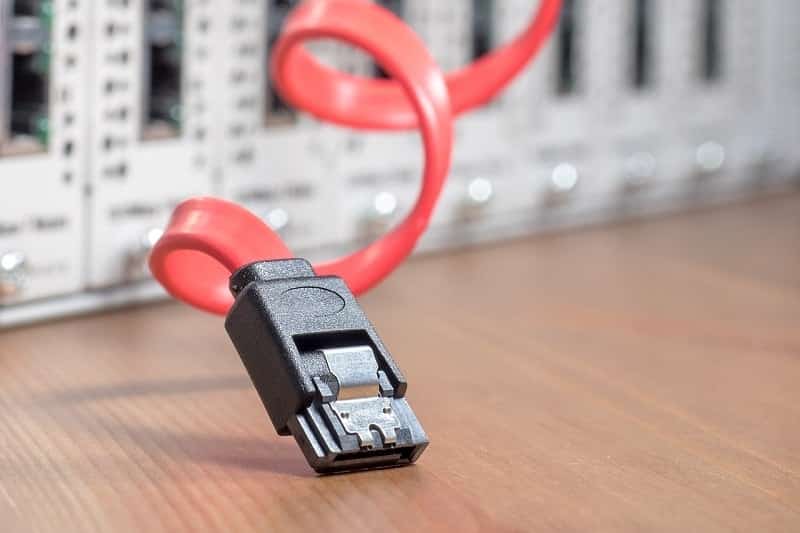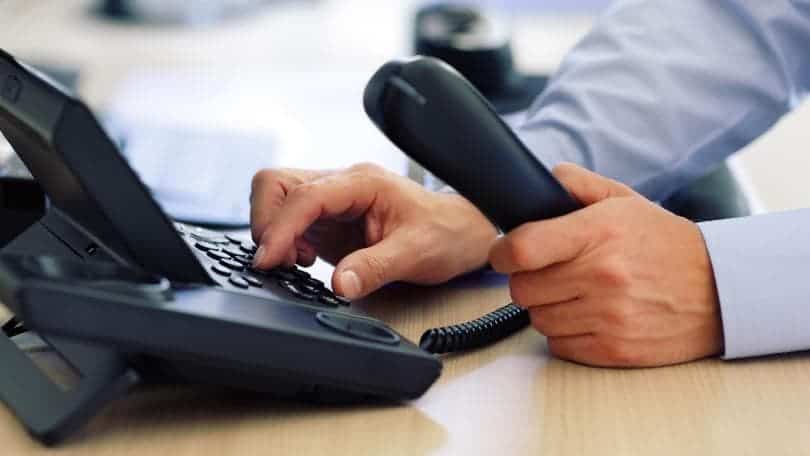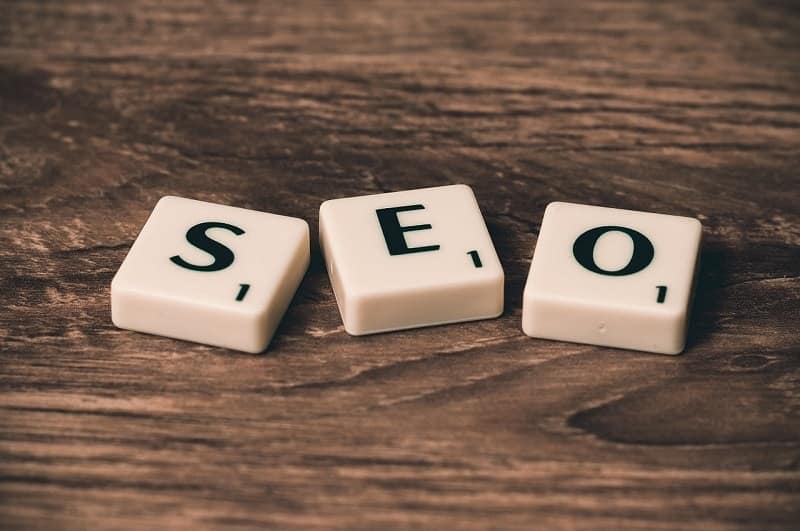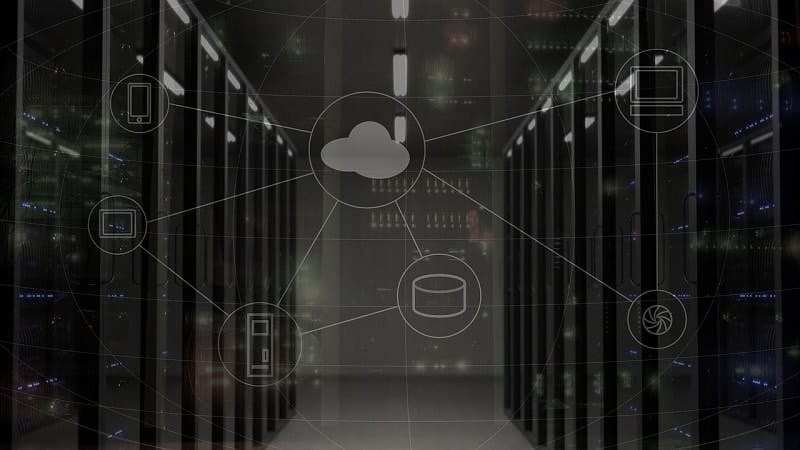 Internet Service Provider – Paphos
Paphos Internet Service Provider
Highest Rated Broadband Service offering reliable fast internet services with first class support in the Paphos region. Coverage from Aphrodite Hills to Sea Caves. Using the latest generation internet equipment to bring our customers fast stable broadband internet!
Business Corporate Internet
Business Internet Service Provider
Air Fiber Symmetric connections up to 200mb in designated areas with built in dual connection fail-over. Our business internet Service covers the main parts of Paphos town
Cyprus PBX VOIP Telephone Provider
Telephony - Voip PBX - Provider
Business, hospitality or home, with unbeatable international rates and features such as voicemail to email, mobile App and fax to email. Unleash your telephony
Cyprus Website Development
Website Development
Highly optimized with responsive designs that include secure e-commerce platforms - Designed by our experienced development team
Cyprus Cloud & Data Center
Business Infrastructure Services
Services include email, file, collaboration, network, hybrid cloud and high availability clustering - Giving your business agility
Regarded as one of the best Internet Service Providers in Paphos, we have built our network on decades of experience building large scale enterprise networks. Utilizing the latest and best-in-class products to supply our customers a premium internet service they can rely on. Our support structure has a well earned reputation for being highly responsive whenever needed. Our coverage has grown vastly throughout Paphos and Fusion is always re-investing to elevate the quality of our internet coverage. Our monthly costs reflect all the savings we make going back to our customers by offering some of the most competitive monthly internet rates. Fusion IT Consultants are a no contracts no quibble pay-as-you-go internet provider.
Home Internet Connections
8 mbs Home
Basic internet connection type for basic home use, entry level internet
12 mbs Home
Basic internet connection type for basic home use, entry level internet
18 mbs Home
Common internet connection for streams and gaming, giving you an excellent internet connection
24 mbs Home/Business
Premium internet for handling multiple streams and gaming as well as used for business applications
34 mbs Home/Business
Premium internet bandwidth for higher demands, excellent choice for high demand applications and business
Business Internet Connections
40 mbs Premium
Premium internet
50 mbs PREMIUM
Premium internet
New Internet Installation
Unlimited data usage
New AC Generation 2 Roof antenna
Static IP
Guaranteed low latency
Dual Band high performance home router
No Contract Pay-As-You-Go, per week or per month
Installation time from order – normally 1 business day
No land line needed
Transfer from other provider
Dependent on your current equipment
€70 to €90 if antenna needs changing depending on size needed
€50 if router is needed(Dual Band high performance)
€40 if cable needs installing/replacing
New Installations
No contracts – pay as you go – standard full installation – cost €200
Leveraging only the latest generation antenna, highest grade UV protected cabling and the latest Dual Band high performance routers. The latest generation antenna means less radio interference which directly translates to increased connection quality. Generation 2 antennas cost more but that's what you would want at installation time, a better product. We won't use cheaper under powered equipment, if you are comparing internet installation prices then paying a little more and getting a better product should be your aim.
Full UV shielded protected cable
Fusion only install the highest quality cable available. Lower end cable has a shorter life span, cracking and drawing in moisture. Replacing cable every couple of years is costly, install the right cable to begin with. Our cable choice costs more, but quality here is paramount.
Moving over to us from a different internet provider?
If you are moving across from another wireless internet service provider (Paphos Region) then there is a change over cost of €50. However, if any additional hardware needs changing then this will be charged additionally. An on site assessment will be needed to see if additional changes are needed.
Unlimited Data - Internet Speeds
Our data is unlimited – Our speeds start at 8mb and go up to 24mb for home use. Higher speeds are achievable but it's dependent on the properties location. Fusion has customers on 50mb home internet connections in some locations. Fusion IT also supply custom business internet connections of up to 200mb and use fiber optic at HQ so your connection will outperform standard home connections.
Extras
There are different options for installations such as different routers or additional Access Points within the home, so if you require a larger internet coverage for larger homes or business areas, we can install Unifi AP's where needed.
About Us - Highest Google-Rated Service Provider
Fusion IT Consultants is a Paphos based Broadband Internet Service Provider. Offering Internet broadband services to the region for over 10 years. Fusion's coverage is excellent and its infrastructure well established. With excellent coverage and utilizing the latest generation of equipment to bring our customers an excellent service they can rely on. We pride ourselves on our support and are always available to our customer base.
Fusion IT's Internet service is the highest Google rated in Paphos! Not just because of a great service but also due to our exceptional support team!