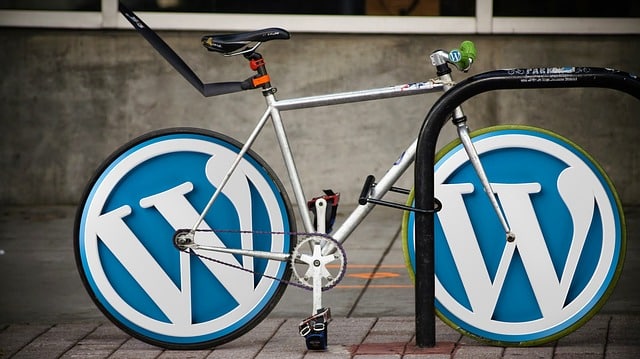 How to design a successful website
Each website design project begins with a plan. Register a Domain Name for your website and then start with an idea of how many sections will be needed. Think about how many categories will be required for products and services, these will need to be in place to carry out keyword analysis. Start with a simple sketch or diagram of your plan to initialize your process.
Keyword Analysis
Think about what keywords you want to be found for from Google or other search engine search results. Once you have your primary keywords in place you can use the Google keyword planner to expand upon them. Additionally you should aim for high volume but less popular keywords so that you can compete against already established markets.
Website Hosting
Having a reliable and high performance website hosting partner is a must, you want your website hosting service to provide stability and fast responding servers with the ability to elevate their service with the growth that your website may encounter. Using WordPress as your CMS has many benefits, an excellent support community and a substantial plugin library.
Social Plugins
Make sure to include social networking plugins, having a social outreach will help getting your content out there. Factoring in a social networking plan into your website design will enhance your SEO further down the road by attracting back-links and showing Google that you have a social presence.
Content
When it comes to successfully designing a website with marketing in mind, quality content is paramount. Make sure the content is well written, includes all the information related to the service or product and follows a well thought out internal linking strategy.
Analysis
Once your website is made public then analysis is a must. Knowing how people are interacting with your website will help you understand what and where you can improve. Part of your analysis must take into account your starting point for Domain and Page authority, then work on improving these as you go forward with your website development.