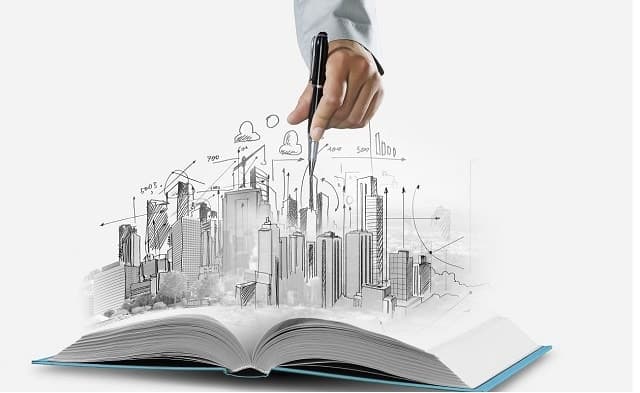 Fusion IT Consultants is uniquely positioned to help clients achieve high performance through infrastructure transformation services. We offer you business focus and extensive knowledge and experience. We are committed to delivering service-oriented technical solutions that generate measurable business results. We can recommend and deploy diverse hardware and software models to scale your infrastructure to grow with your business and it's requirements.
Using a robust set of delivery frameworks and methodologies, we offer field-tested tools and practices. With custom and pre-built solutions using a holistic approach, we focus on delivering the infrastructure technologies, as well as the supporting operational processes and tools to enable high performance products for your business needs.
We have a comprehensive list of deploy-able custom services to aid your business technical services, from calendaring, user management, domain security, email, data, unified messaging, networking, VPN's and remote access servers, whether you choose on premise, hosted or hybrid setups, or experts will assure delivery of your exact expectations.