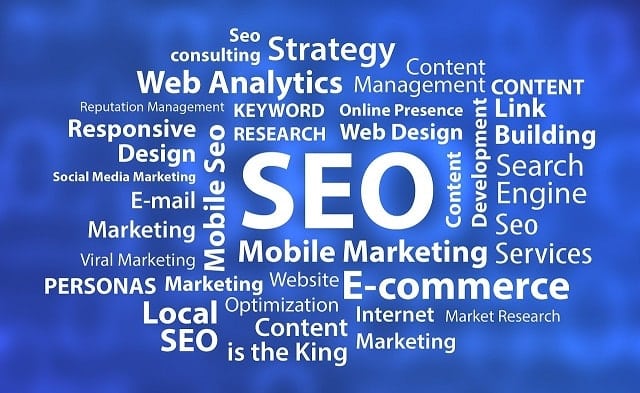 Cyprus Website SEO and digital marketing
Website SEO, Design & Development go hand in hand, having an online presence alone is not enough. It is crucial to optimize your online digital presence so that short and long term strategies for traffic can reach your business and put you ahead. Utilizing current SEO strategies, our advanced web development skill-set ensures that the utmost performance for your online presence is achieved. We take an holistic approach and engineer a tailored road map to put your online offering in front of your intended audience. Using advanced techniques and researching your business market to leverage and execute an optimal plan.
Website SEO Strategy
As an Internet advertising technique, our SEO strategies take into account how web search engine algorithms work. By building you an effective strategy targeting content growth through quality article writing. Creating an external link and internal link strategy. Elevating a site by adding directed SEO content and expanding the quantity of quality back links. We'll help you achieve a higher Domain Authority rating for higher search engine rankings. Having the right strategy is paramount.
Search Engine Optimization
Web optimization is not just about building internet search engine aligned sites. It's tied in with improving your site for individuals as well. At Fusion IT we know these two standards go together inseparably. Whether you are targeting Cyprus or an international audience, our expert team will work with you to execute an effective SEO strategy.
Whether you require a new design or a redesign, we work with many differing web technologies to deliver you responsive elegant solutions, from hosting to Domain name registration and secure certificates.
From back links to content, from keywords to social media, we make sure that every facet of your online digital presence is geared towards results. We incorporate short and long term strategies to market your products and services, from advertising campaigns to analytics. We work closely with you and your team to shape your unique goal based strategy.