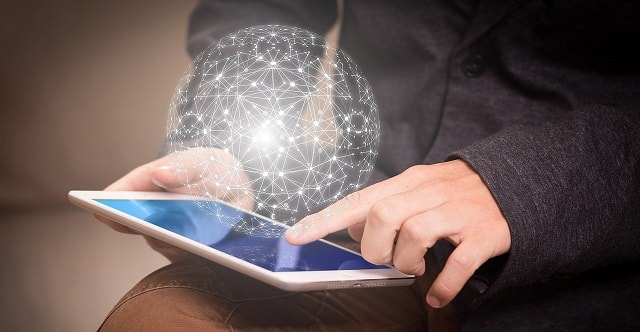 Paphos Broadband Internet Service Provider
Fusion IT consultants is a Paphos Broadband Internet Service Provider offering Internet broadband services to the region for over 10 years. Fusion's coverage is excellent and its infrastructure well established.
No contracts – pay as you go – standard full installation – cost €200
Leveraging only the latest generation antenna, highest grade UV protected cabling and the latest TP-Link wifi routers. The latest generation antenna means less radio interference which directly translates to increased connection quality. Generation 2 antennas cost more but that's what you would want at installation time, a better product.
Internet Home Router
There are several tplink models available, we supply the feature rich dual aerial 841 300mbs N router.
Full UV shielded protected cable
Fusion only install the highest quality cable available. Lower end cable has a shorter life span, cracking and drawing in moisture. Replacing cable every couple of years is costly, install the right cable to begin with. Our cable choice costs more, but quality here is paramount.
Unlimited Internet Bandwidth
Our data is unlimited – Our speeds start at 6mb and go up to 20mb for home use. Higher speeds are achievable but it's dependent on the properties location. Fusion has customers on 50mb home connections in some locations. Fusion IT also supply custom business connections of up to 200mbs and use fiber optic at HQ so your connection will outperform standard home connections.
Highest Rated Internet Service Provider in Paphos!
Fusion IT's Internet service is the highest Google rated in Paphos! Not just because of a great service but also due to our exceptional support team!
Moving over to us from a different internet provider?
If you are moving across from another wireless internet service provider (Paphos Region) then there is a change over cost of €50. However, if any additional hardware needs changing then this will be charged additionally. An on site assessment will be needed to see if additional changes are needed.
There are different options for installations such as different routers or additional Access Points within the home, so if you require anything additionally we can accommodate where needed.
For our Monthly & Weekly Internet costs – See our payments page for details