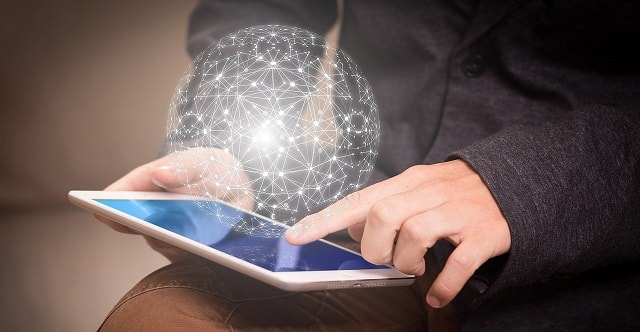 Paphos Internet broadband service provier
No contracts – pay-as-you-go – standard full installation – cost €200
Leveraging only the latest generation antenna, highest grade UV protected cabling and the latest TP-Link wifi routers.
Moving over to us from a different internet provider?
If you are moving across from another wireless internet service provider (Paphos Region) then there is a change over cost of €50, however, if we need to change any hardware this will be charged additionally, an assessment can only be made on site for this.
There are different options for installations such as different routers or additional Access Points within the home, so if you require anything additionally we can accommodate where needed.