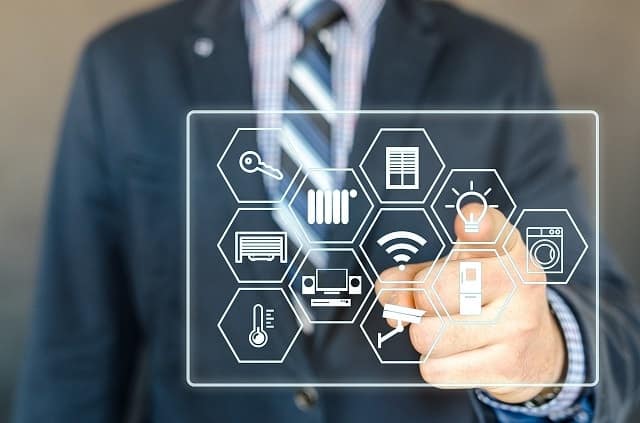 Corporate business Air-Fiber Internet
High capacity symmetric corporate internet over AirFiber connections. Offering outstanding fiber cost reductions to conventional fiber internet.
No contract required – outstanding performance. Custom internet connection speeds up to 200mbs. Additional IP's if needed, built in dual ISP redundancy.
Hosted Services
When it comes to business and services, Fusion offer symmetric air-fiber connections over 5ghz, 24ghz and 60ghz connections. Actual achieved speed through the fiber service connection is 2gbps, giving scope for hosted services within our data center!
No Contract
No contract required, you are receiving your own customer side equipment, owned by you, which means we don't need to tie you up with contracts!
Pure IP
Zero upstream NAT, direct connection with your own dedicated public IP. Or alternatively you can leverage our network and we can create a VLAN directly for your use with a router, our flexibility means more options for you.