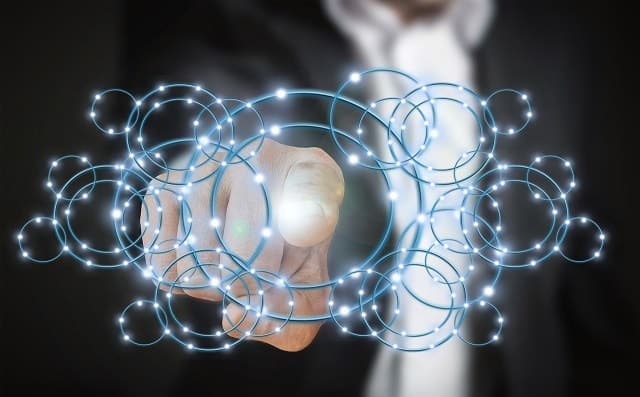 Cyprus Hosted Cloud and Data Center Services
Services connected directly to your network or located off-site in our Data-Center, or both locations in hybrid-mode, providing Data Services – Email – Unified Communication and above all, security!
Bringing your team together anywhere anytime through online services, leveraging remote access gateway, secure video conference, robust shared calendaring and contacts with unified messaging.
Why spend your budget on hardware and service costs when we can host those services for you at a fraction of the cost, with hosted services you receive options for data retention, data backup, and effectively your very own technical support team at your service, let us keep your infrastructure secure, up-to-date, backed up and maintained.
Grow your business with great cost effective services and products and reduce your capital expenditure.